ALL IN PLUS WINTER WONDERS
Inspire yourself with the best of the world's most beautiful destinations across different countries for your Winter 2023-2024 holidays!
MSC Cruises is now live with the All In Plus Winter Wonders promo!
This coming winter you will benefit from a very special offer! With only 230 € more to your cruise price, you will get the Easy Plus Drink Package and the Wi-fi package (1 device per person and maximum 2 devices per cabin on double and/or multiple basis), for all clients in Bella, Fantastica, and Aurea experiences!
Promotion expires 31st of October.
On Far East, South Africa, Grand Voyages, South America, World Cruise areas the All in Plus Winter Wonders is not available, but you can benefit from our best deals for cruise only!
DISCOVER THE DESTINATIONS FOR YOUR ALL IN PLUS WINTER WONDERS PROMO!
MEDITERRANEAN
Cruising the Mediterranean with MSC Cruises means coming within reach of the best in culture, tradition and monuments that have for centuries enriched its shores.
This cruise offers the opportunity to visit and learn about countries and peoples facing this sea and their millenary history just like ancient mariners did as they sailed from Italy to the Greek Islands.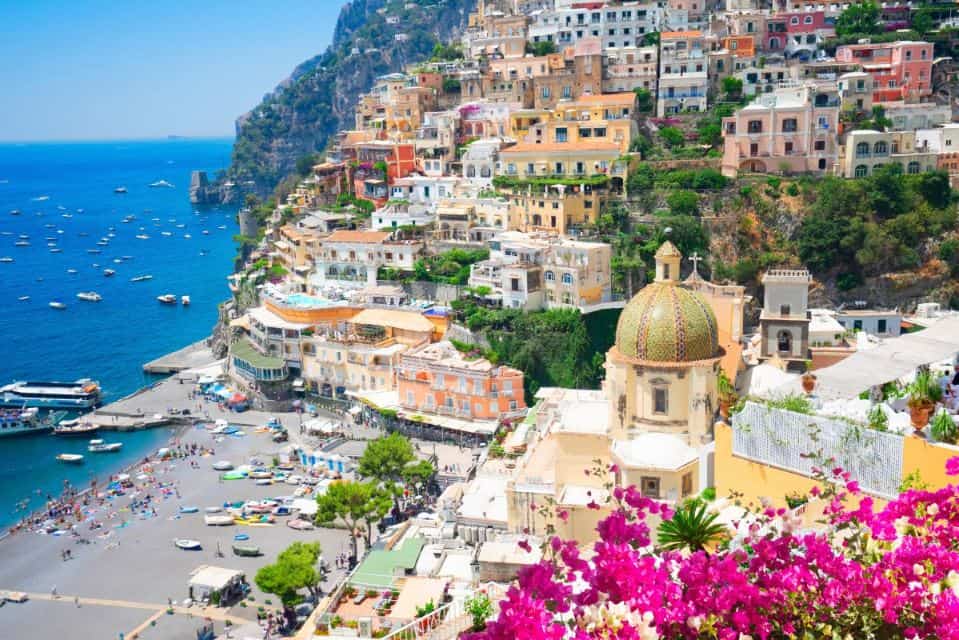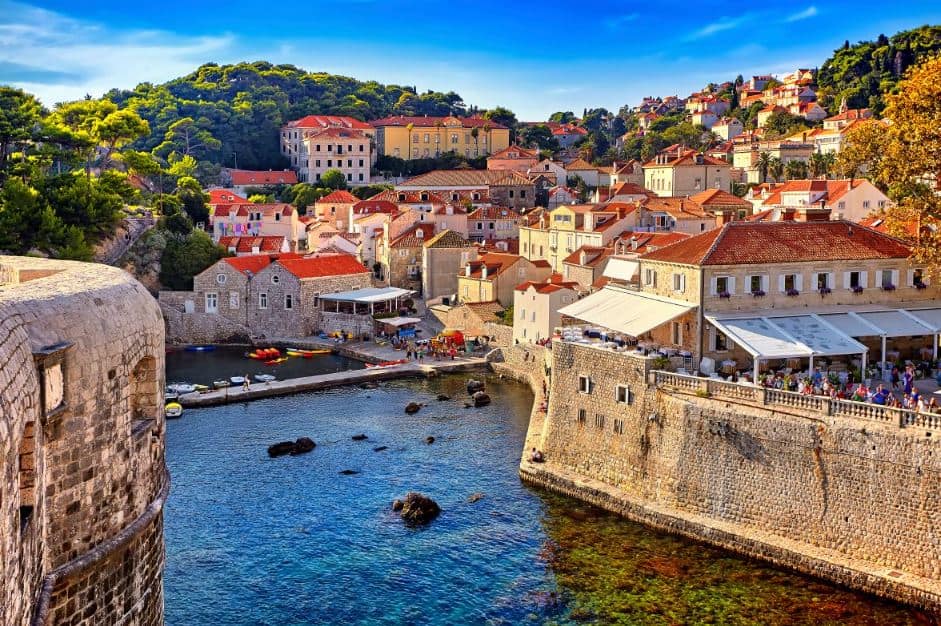 Travelling on an MSC Cruise will give you the opportunity to get a closer look at the historic ports of Italy, from Rome to Venice, from Genoa to Naples, to appreciate the picturesque and refined French towns of Cannes, to immerse yourself into Spanish culture in Barcelona, Malaga, Valencia and Ibiza.
CARIBBEAN AND ANTILLES
Caribbean has always been one of the most beautiful and fascinating destinations in the world.
A dream for every tourist looking to relax in magnificent settings surrounded by long stretches of white sandy beaches, palm trees, exotic fruit, the coral reef, bustling with multi-coloured tropical fish and a turquoise sea.
And now, with the exclusive Ocean Cay MSC Marine Reserve island, guest can enjoy a one-of-a-kind experience in the Caribbean seas.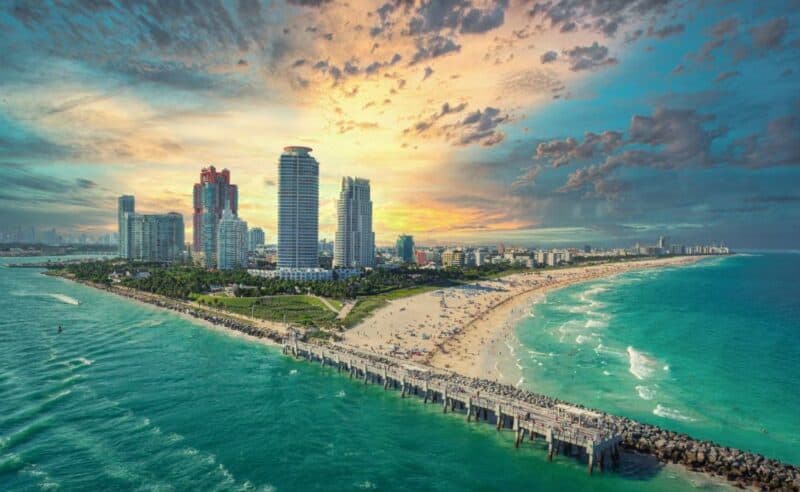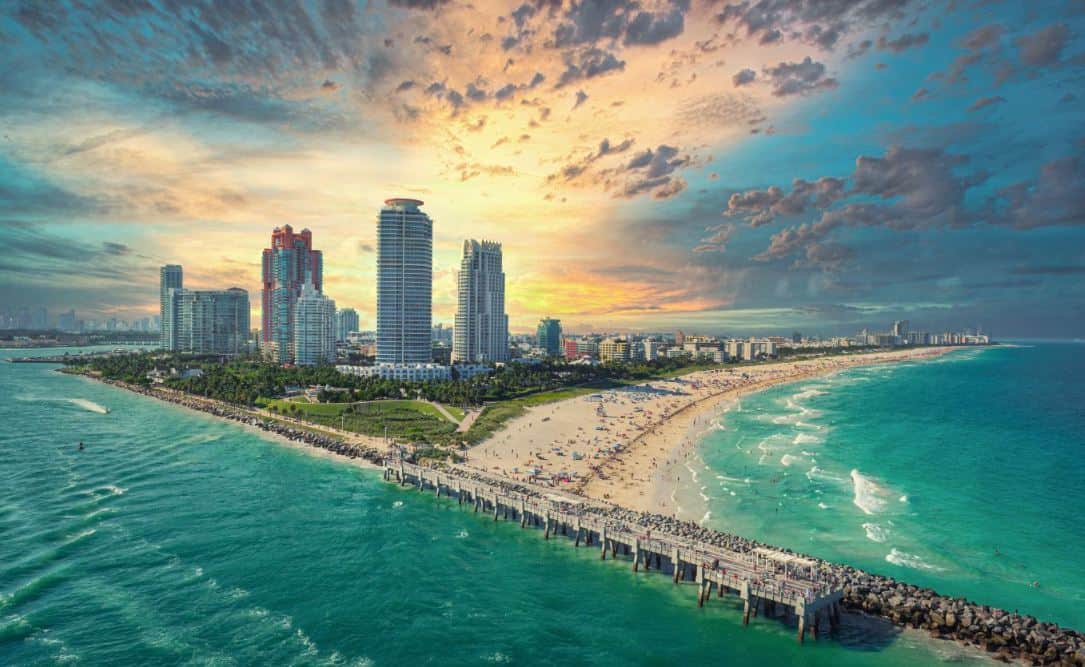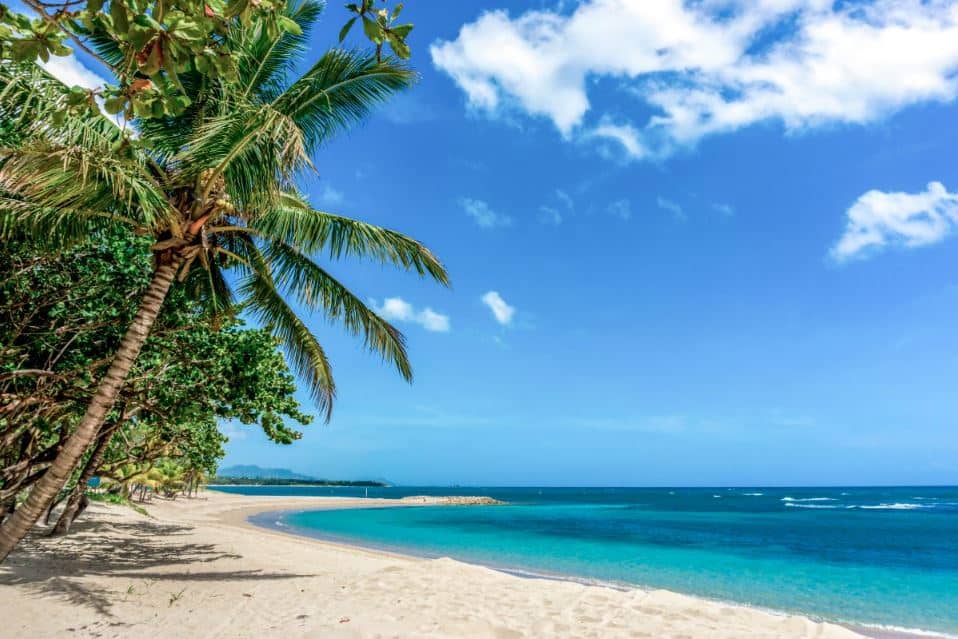 DUBAI, ABU DHABI AND QATAR
Indulge in this luxurious journey with an MSC Cruise, an old tradition that is also a part of the progress made by the Emirates in recent years: Abu Dhabi and Dubai will surprise you with their daring, futuristic architecture, and Sir Bani Yas island will delight you with a dream beach experience or a safari like no other between the mangroves, the desert and the protected bay areas.
Locations not to miss are the Gulf of Oman: Khasab and Muscat, where you can get a taste of the enchanted atmospheres of the one thousand and one nights.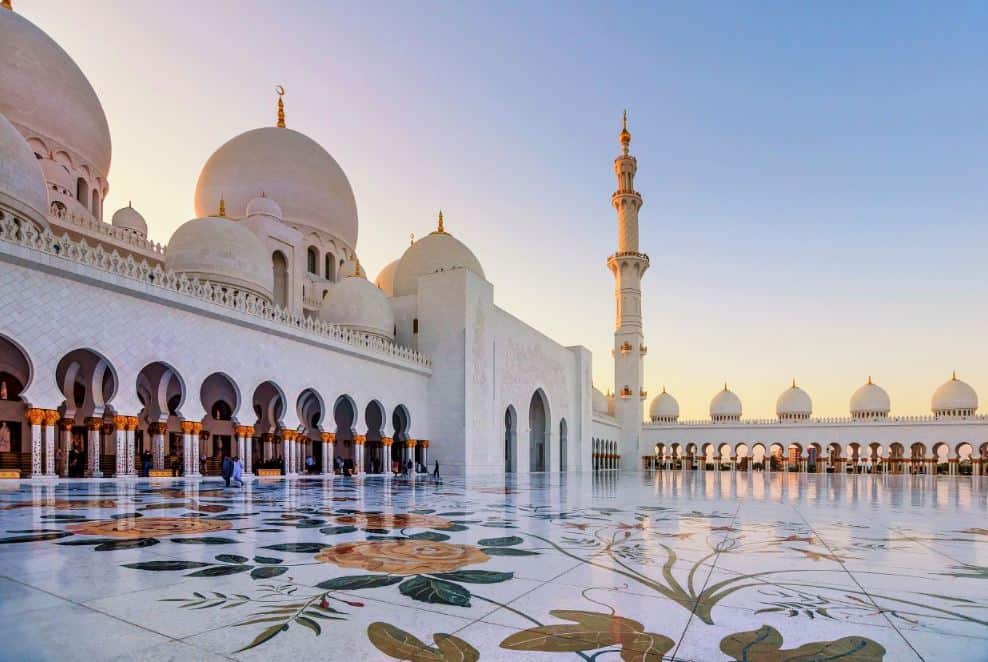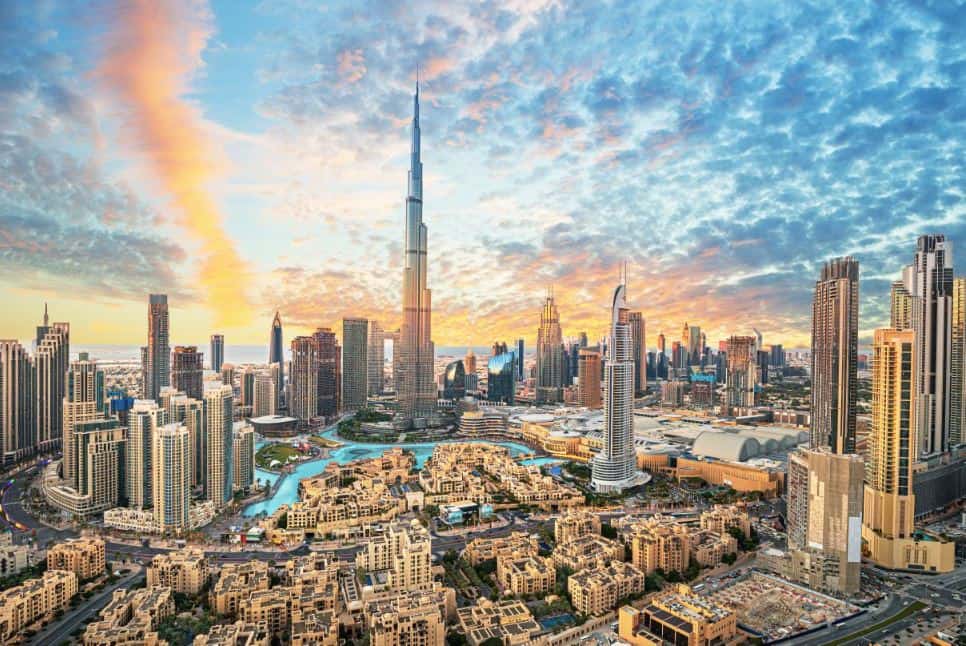 NORTHERN EUROPE
Climb aboard one of our MSC Northern Europe cruises and discover the wonders that can be found in the British Isles, Scandinavian coastlines or the Baltic states and experience Europe like never before.
Start your Polar, Scandinavian or Baltic cruise from the British Isles and visit the coastal towns and cities in countries like Norway, Denmark, Sweden or Iceland.
From the bustle of cities like Copenhagen, Tallinn or Hamburg, to the quiet beauty of the fjords or the scenic coastal hamlets, a Northern Europe cruise has it all.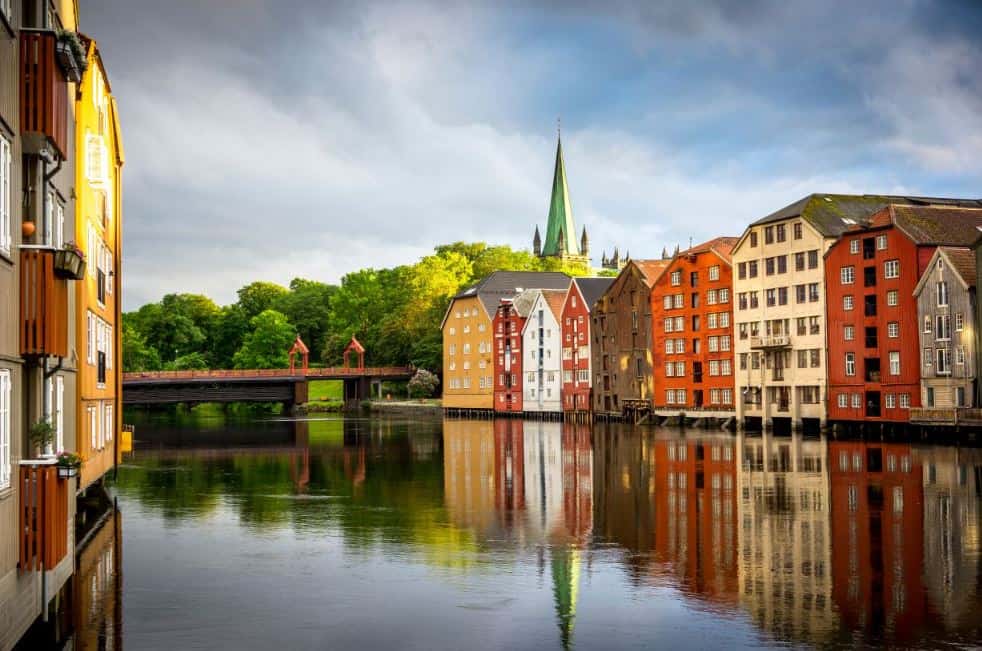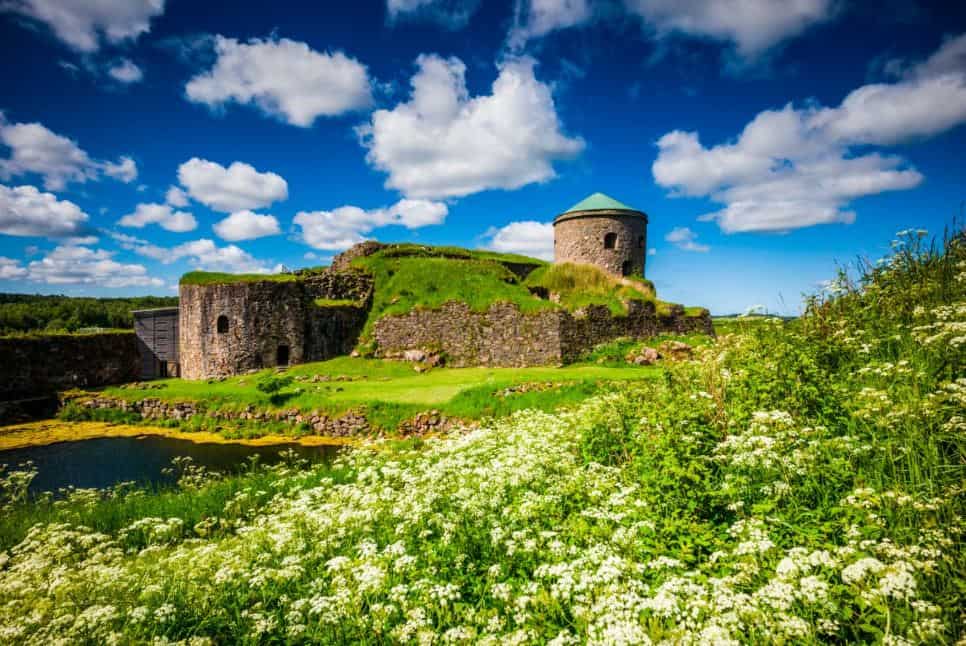 RED SEA
From the homeport of Jeddah, Safagaor Sokhna Port, sail aboard an MSC Middle East cruise through the sun-kissed waters of the Red Sea to discover Saudi Arabia, Egypt and Jordan.
In Saudi Arabia, admire the wealth of UNESCO World Heritage archaeological sites such as the historic walled city of Al-'Ula, a cultural landmark of this region.
With a Red Sea Cruise you can also visit Yanbu, a desert port celebrated for its white sugar beaches and bright turquoise waters.
From Aqaba, you can visit the UNESCO city of Petra, and discover the ancient Nabatean civilization. Witness the magnificent royal tombs, narrow canyons, and iconic Treasury building of this Jordanian jewel in all its splendor.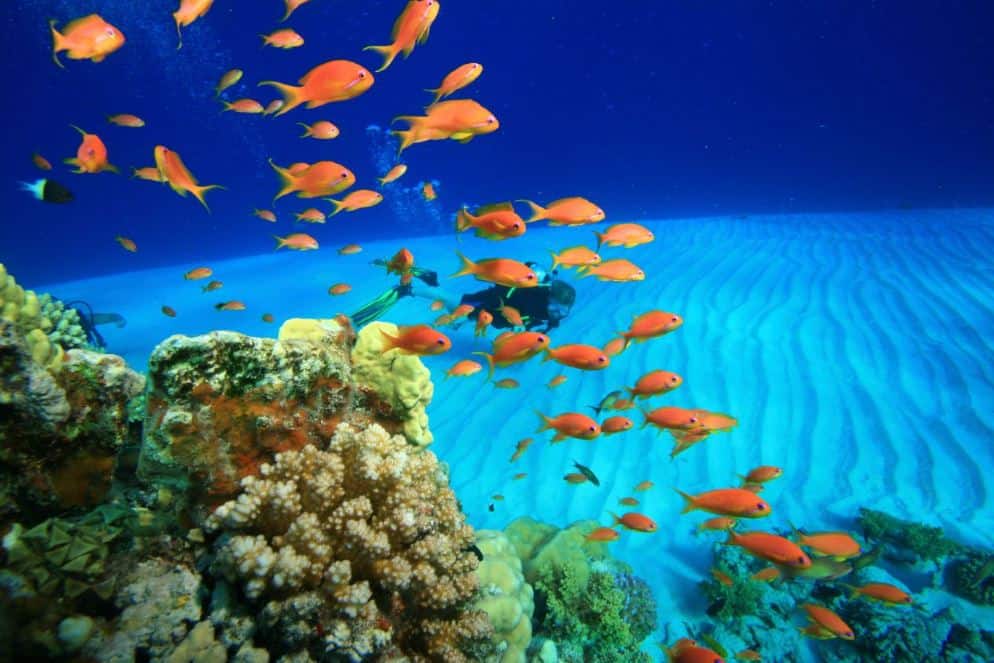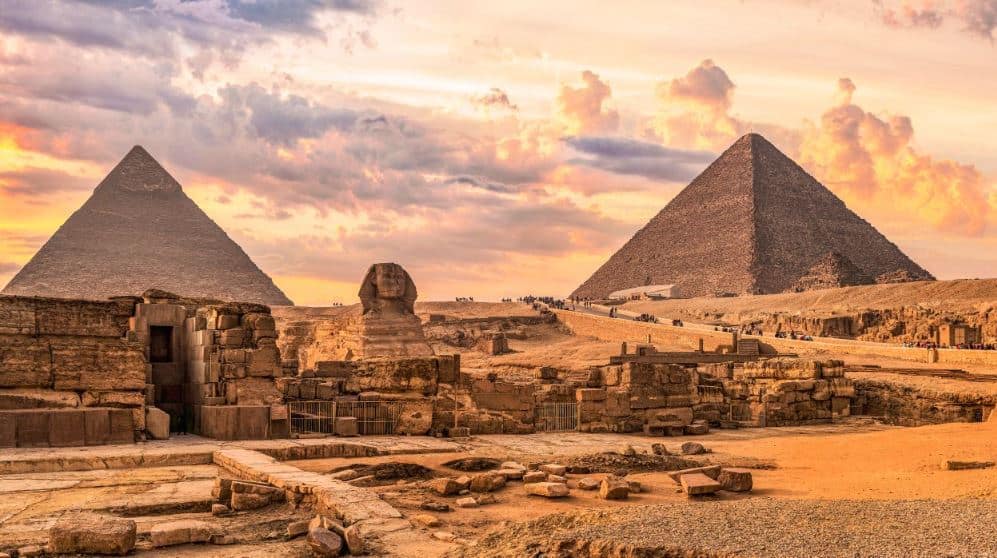 ITINERARIES
Book your MSC World America cruise in East and West Caribbean, and discover the exclusive Ocean Cay island, the private MSC Marine Reserve.