JAPAN CRUISES DEALS
Sail towards the seas of East Asia on a cruise to Japan, South Korea and Taiwan
This winter, get ready to savor Asian charm with a memorable Far East Cruise. Until March 2024, the luxurious MSC Bellissima will offer magnificent itineraries, spanning from four to eleven nights around Japan, Taiwan (China) and Republic of Korea. Don't miss out on this once in a lifetime chance to explore some of most captivating landscapes and cities in the Land of the Rising Sun and beyond. Get ready for an incredible experience and choose between our itineraries that include either a cruise to Japan and Republic of Korea or a Japan and Taiwan (China) cruise.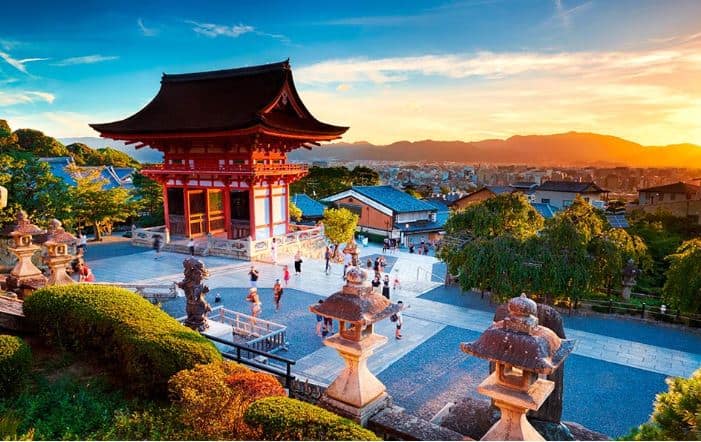 Japan Cruises
Experiencing Japan entails immersing in a unique blend of tradition and modernity, with soaring cities and exotic landscapes.
All itineraries include extended stays in port up to 12 hours that allow guests to envelop in the great beauty of the Land of the Rising Sun and explore its majestic mountains, imperial palaces and sacred temples.
From Beppu's hot springs, the volcanic landscapes of Kagoshima, to the heights of Mount Rokko, every port of our five fantastic voyages is brimming with breathtaking scenery and once-in-a-lifetime experiences.
CRUISES TO JAPAN, TAIWAN (CHINA) AND
REPUBLIC OF KOREA
Choose between our different itineraries and set sail on a voyage of discovery of Japan, Taiwan (China) and Republic of Korea.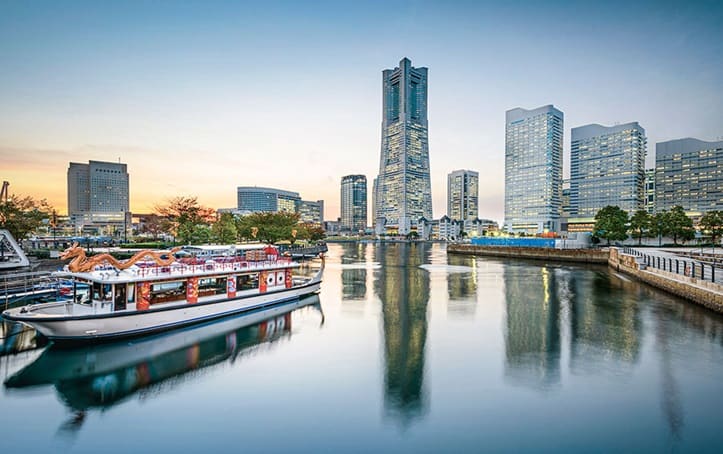 Japan and South Korea Cruises
In September MSC Bellissima will take you on two journeys of 8 nights in Japan and Republic of Korea. Be enthralled by Japan's beauty in Yokohama, Kobe, Hiroshima and Kagoshima while your discovery of Republic of Korea will take you to Gangjeong in the island of Jeju. Whether traversing its sparkling beaches, roaming around its ancient towns or climbing its craggy mountains, these routes are plenty of discoveries.
Cruises to Japan and Taiwan (China)
Don't miss the chance to visit Japan and Taiwan (China) on a single cruise. Choose MSC Bellissima's itineraries in Winter 2023/2024 and visit the Japanese stunning islands of Okinawa, Ishigaki, Miyako and Keelung in Taiwan (China). With its fascinating heritage, natural beauty and diverse culture, Taiwan (China) offers just as much range for visitors. Absorb over 8,000 years of history in the National Palace Museum, seek spiritual solace at the larger-than-life Longshan Temple, sip the traditional speciality of beef noodle soup, or chance upon geographic beauty like Mount Keelung.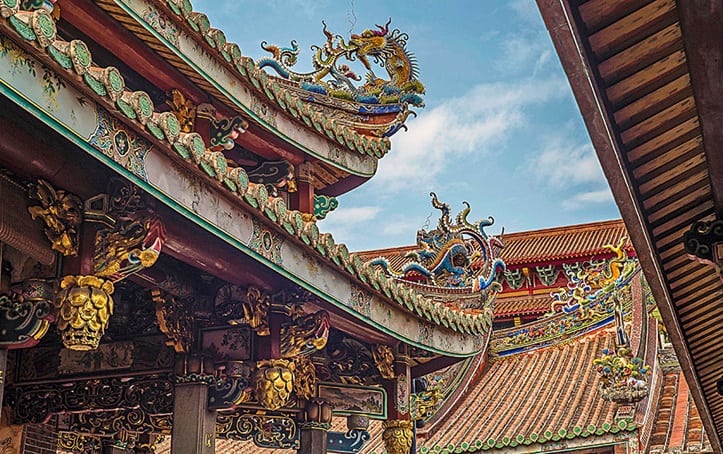 Please Note
All prices listed on this page and throughout the website change from time to time. You can see updated prices only in the search and booking process.