WINTER CRUISES 2023 AND 2024
Where will the sea take you? Be inspired by the best winter cruise deals!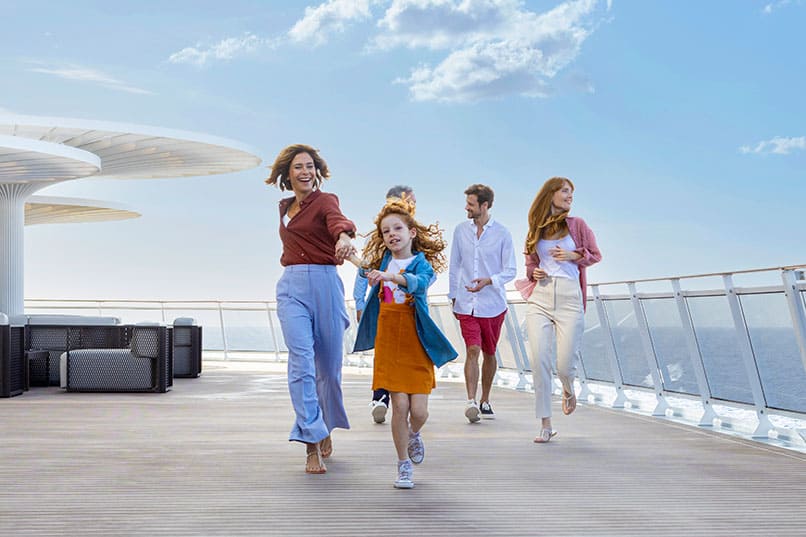 Winter can be anything you desire with MSC Cruises. From a blissfully sunny holiday to the lasting emotions of art cities and natural wonders. Set off on an exciting winter break and savor a season of adventure, thrills, and discovery! For your winter cruises in 2023 and 2024 choose from over 150 destinations across 70 countries onboard 22 stunning ships.
 
MSC Cruises winter itineraries can suite all your time needs. Your winter holiday will only last a handful of days? Or maybe you are planning something more than a short winter escape? Choose the perfect solution for you, from mini-cruises of 3 or 4-night, to classical 7-night itineraries up to 10 or 11-night routes.
Would you like to enjoy MSC cruises' comfort even longer? Choose from lengthy 23, 24 or 27-night winter cruises or even extended adventures that include the phenomenal 120-night World Cruise. Dreaming of the ultimate Christmas or New Year's cruise? Stop fantasizing, your winter holiday is just a click away!
BEST WINTER CRUISE DESTINATIONS
Looking for ideas for your winter sun holidays? Go tropical to recharge for the new year with a cruise around the Caribbean. Be bowled over by the skyline and dunes of Dubai and Qatar, or chase the sun on a winter getaway around South Africa, sailing from Cape Town to Namibia or Durban and Mozambique. Feel immersed in South American vibrancy in Brazil, Argentina, and Uruguay. Soak in the rich heritage of the Mediterranean, sightseeing around Italy, Spain, Morocco, Greece, and Israel. Embrace winter season with a tour of Europe's 'Northern Pearls' without the high-season crowds. Choose the best winter cruise deals and expect the best for your winter holidays in 2023 and 2024.
Caribbean winter cruises
A world of sea adventures awaits you in the Caribbean. Dive into crystal-clear waters snorkeling in fabulous coral reefs. Experience the vibrancy of island life and enjoy the privacy of our exclusive private island, Ocean Cay MSC Marine Reserve. With six ships sailing to the Caribbean, pick from a variety of itineraries ranging from 3 to 11-night exciting routes. Discover western Caribbean destinations like the Bahamas, Jamaica, Honduras and Mexico. Eastern Caribbean cruises offers thrilling adventures in stunning islands like Puerto Rico, Guadeloupe, Saint Lucia and Barbados. For your winter Caribbean cruise, choose an adventure like no other!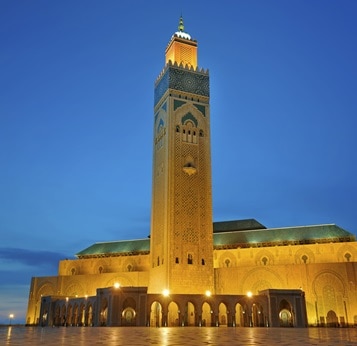 There is more to the Mediterranean than summer holidays. So, climb aboard this winter for a fresh new take on the region. From Spain, Morocco, Italy and France to Israel, Malta and Greece, explore heritage cities and iconic landmarks. Discover the Mediterranean on board MSC World Europa, MSC Fantasia, MSC Sinfonia and MSC Poesia. There are hundreds of wonders waiting to stir your emotions!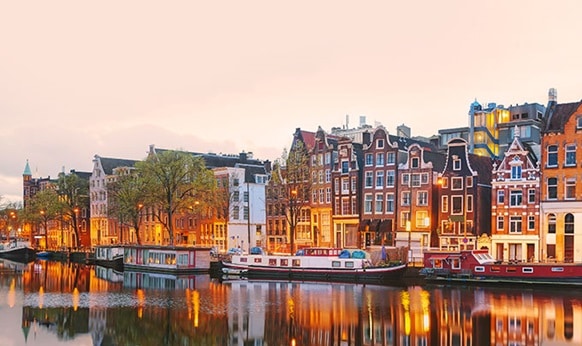 Make your travel dreams come true on a 7-night cruise to some of Northern Europe's top cities. Sail on MSC Cruises' newest ship, MSC Euribia, and travel in style as you tick off bucket-list destinations. Whether it's the elegance of Hamburg, the vibrancy of London, the culture and cuisine of Paris, the cosmopolitan vibe of Amsterdam or the brilliance of Brussels, you will return home full of indelible memories!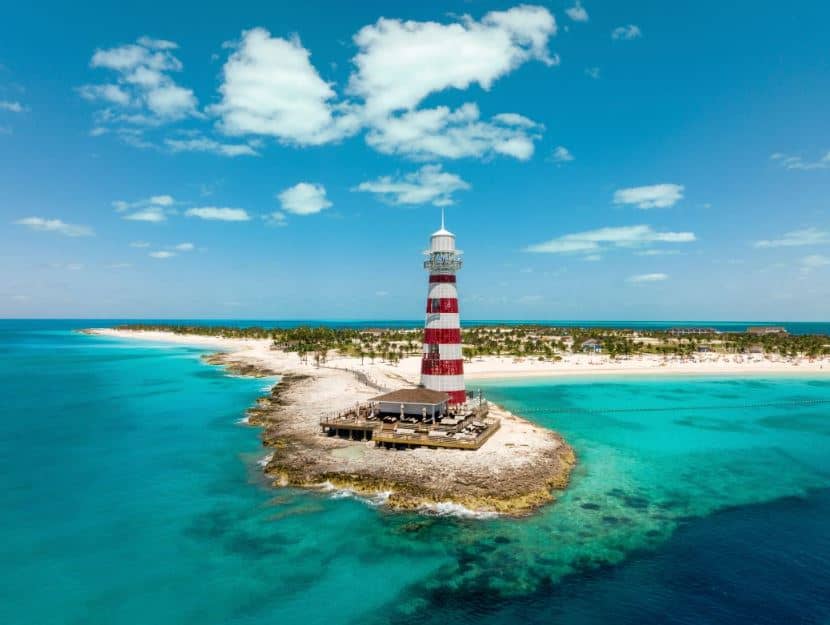 Set sail on MSC Meraviglia departing from New York and choose between a wide variety of itineraries ranging from 5 to 11 nights. Visit the Big Apple before departing for three matchless winter cruises itineraries: Bermuda, Bermuda and Caribbean, or Caribbean and Mexico! In the Caribbean, experience Bahamas' white sand beaches and exclusive Ocean Cay MSC Marine Reserve.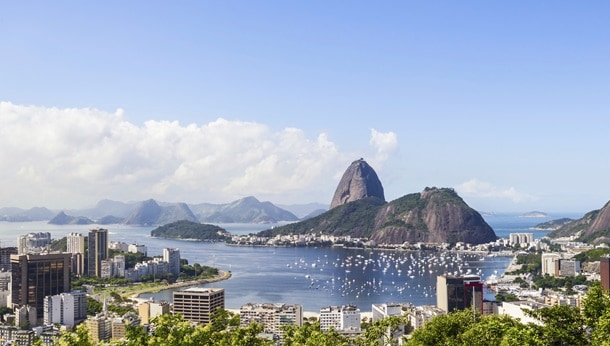 South America
Get ready to dance to the beat of tango and samba! ExploreBrazil's infamous beaches, Argentina'spulsating cities and the stunning coastal splendors of Uruguay. With six ships sailing the seas of South America, this winter MSC Cruises will take you on an everlasting adventure. Choose between 3 to 8-night cruises up to 24-night Grand Voyages on board MSC Preziosa, MSC Grandiosa, MSC Lirica, MSC Musica, MSC Seaviewand MSC Armonia.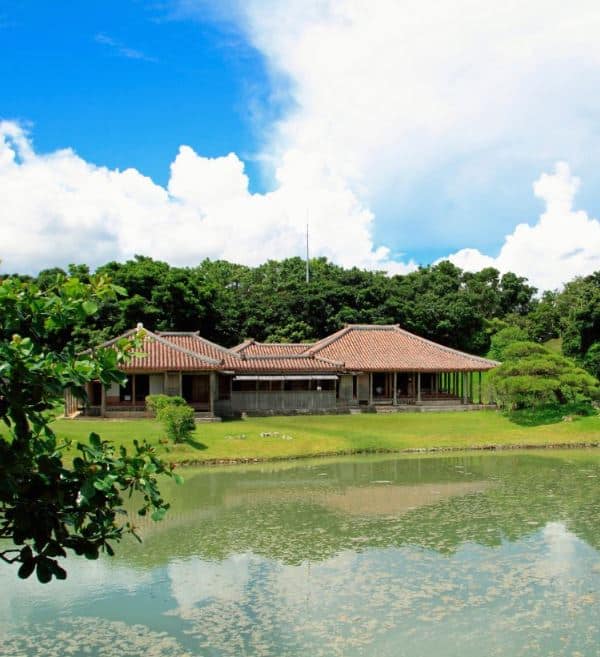 From Japan's paradise islands to the ever-changing Taiwanese metropolis of Taipei, sail to enchanting Far East with MSC Bellissima cruise. Experience soulful energy and soothing serenity sailing to Naha, Kobe, or Kagoshima, or opt for longer cruises from Yokohama and explore Tokyo's sacred temples like Kiyomizu-Dera and Kinkaku-Ji. Stroll the streets of Taipei and be amazed by its ultra-modern atmosphere. Be inspired by the contrast of landscapes of profound beauty with ancient wonders and the buzz of city living.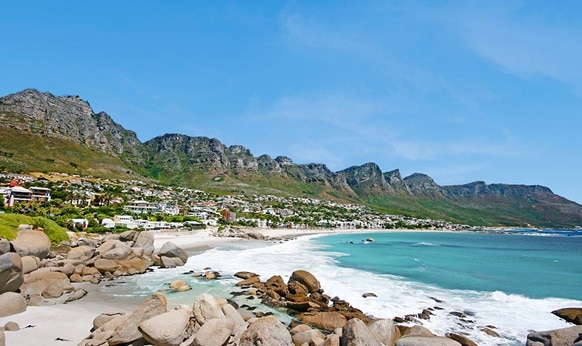 Is South Africa on your travel wishlist? Set sail this winter on board MSC Splendida! Choose from a series of magnificent itineraries ranging from 3 to 12-night. Discover the secrets of Durban and Cape Town or be enchanted by the wonderful white sands of Pomene and the Inhaca Archipelago in Mozambique. Looking for a special adventure for your New Year's cruise? Venture out into the Indian Ocean and set sail towards Mauritius and the island of Réunion!
CHOOSE YOUR NEXT WINTER CRUISE IN 2023 – 2024
Have you ever been struck by winter blues? With MSC's winter cruises, the only blue you will experience is that of a sea of emotions.
Choose the perfect month for your winter vacation. Whether it's December, January or February MSC Cruises has the right cruise for you.
Winter has never been so exciting as with MSC Cruises!
BOOK NOW YOUR WINTER CRUISE
Please Note
All prices listed on this page and throughout the website, change from time to time. You can see updated prices only in the search and booking process.
ITINERARIES
Book your MSC World America cruise in East and West Caribbean, and discover the exclusive Ocean Cay island, the private MSC Marine Reserve.