PHOTO
Keep all your cruise memories forever!  From the first day to the last, our photographers will catch all the highlights of your time onboard: embarkation day, meeting the captain, dining room moments, sail away parties, and all fun moments in between.
Some packages are offered exclusively online, so don't miss this opportunity. Book now and take advantage of our pre-boarding rates.
Photo Shop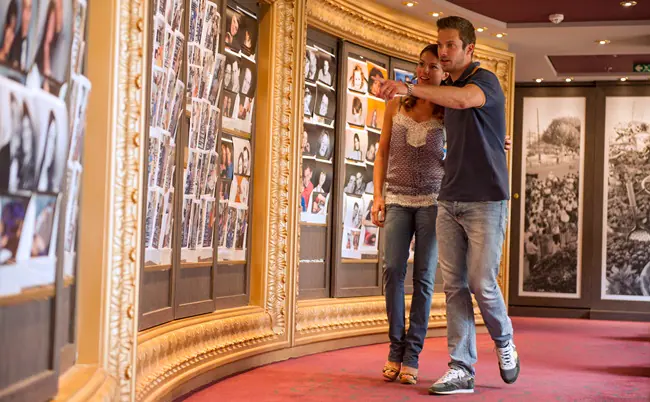 Smile! Our professional team of photographers constantly roam the ship, capturing wonderful memories every day. Be sure to stroll through the Photo Gallery daily, so you don't miss one of their great shots of you and your loved ones enjoying your cruise.
Available on: all MSC Ships
Type of service: Charges apply
Photo Portrait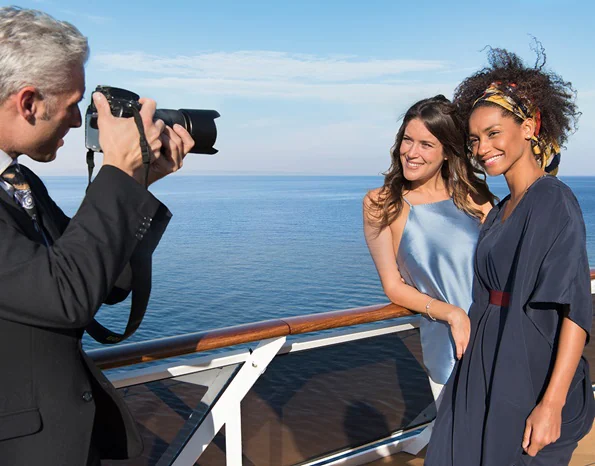 A dedicated Studio Photographer will provide you with a unique photo opportunity to capture the special moments of your cruise. During a private consultation you will be presented with the best locations around the ship so you can choose where your photoshoot will take place. Every photo will be taken with top of the line equipment by our highly-skilled, studio photographer using creative lighting techniques. Pictures will be re-touched and edited, and printed on premium photo paper. After your session choose from our different packages and take home lasting memories.
Available on: all MSC Ships
Type of service: Charges apply