WELCOME TO THE FUTURE OF CRUISING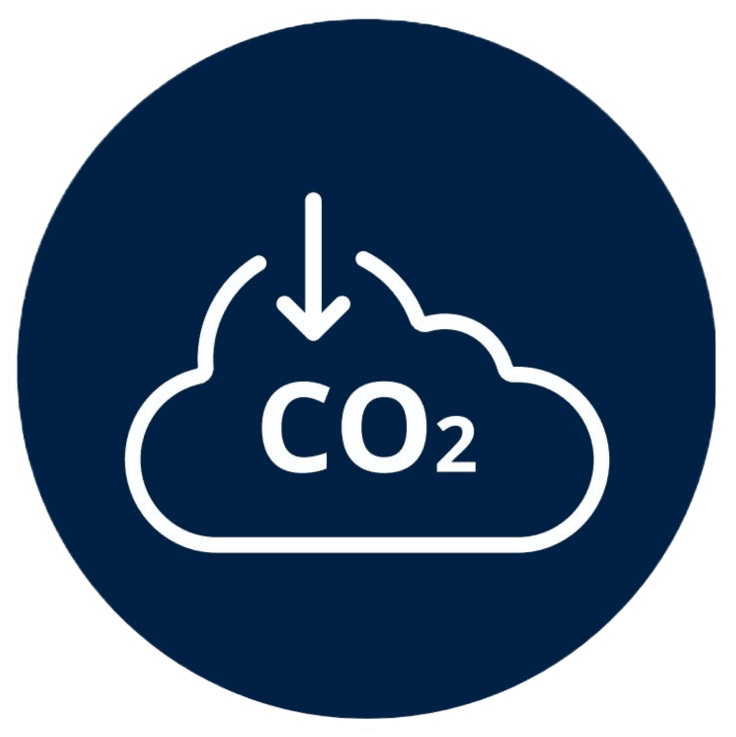 Our new ships are powered by Liquefied Natural Gas (LNG), the cleanest marine fuel available at scale today, reducing CO2 emissions by up to 25% and virtually eliminating sulphur oxides and fine particles, while reducing nitrogen oxides by up to 85%.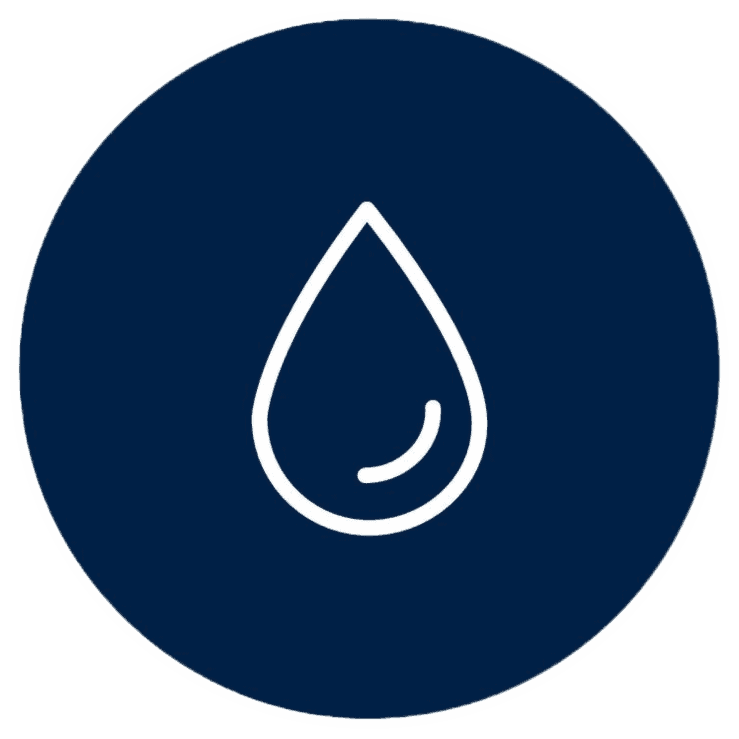 WATER IS PRECIOUS
Over 80% of our freshwater is produced on board from desalinated seawater – up to 3 million litres per ship every day! Advanced wastewater treatment systems purify all water consumed.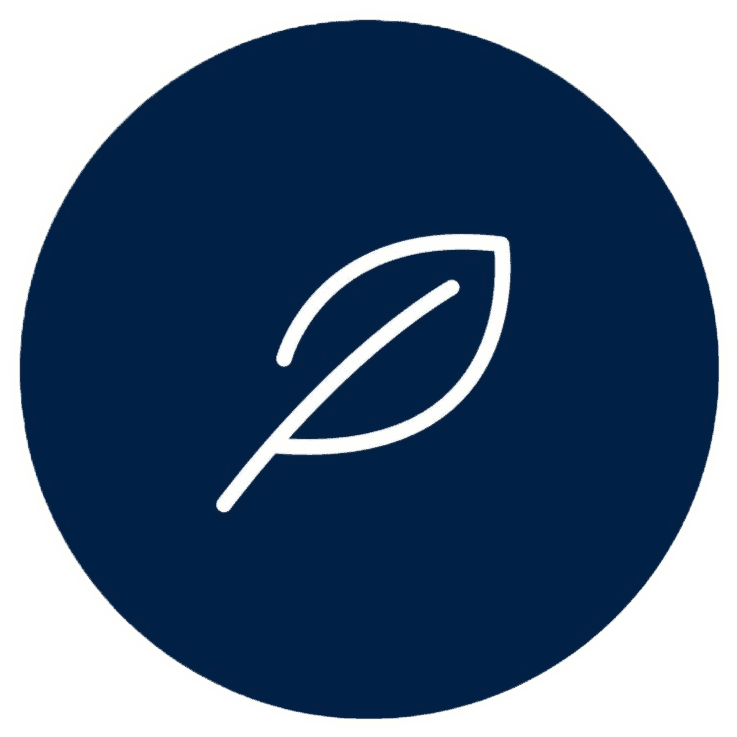 ENERGY EFFICIENCY
Smart heating, ventilation & cooling systems, plus long-lasting LED lighting have contributed to reducing fleet carbon intensity by 34% since 2008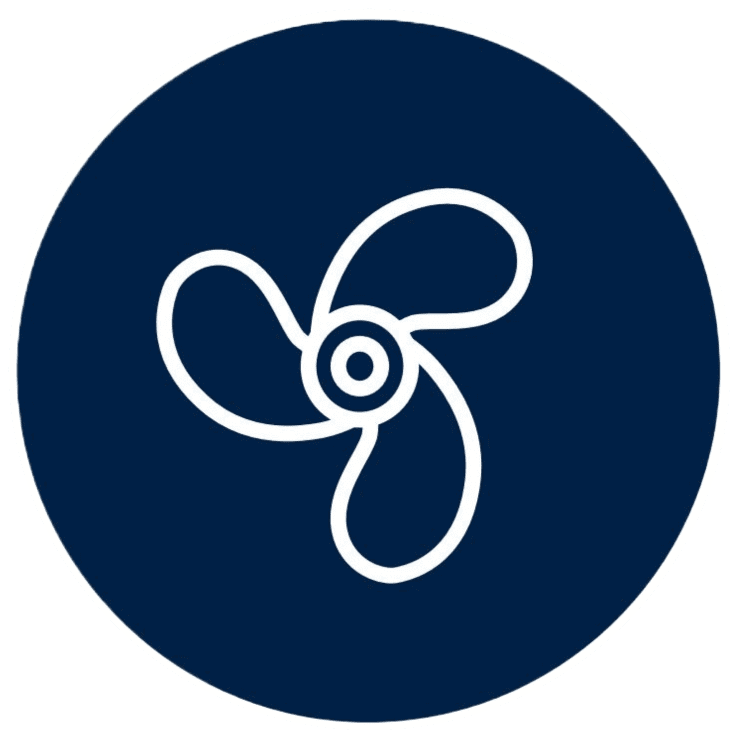 LOWERING NOISE
Our latest low-noise propellers and innovative hull designs reduce impacts on marine life and enhance Guest and Crew comfort.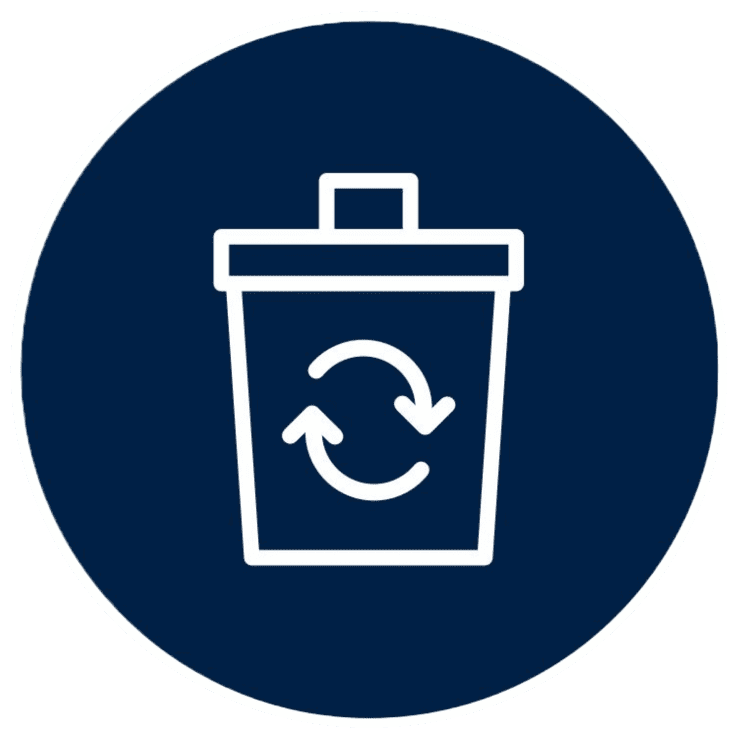 WASTE NOT WASTED
We keep waste to a minimum and separate paper, aluminium, glass, plastic and other recyclables for delivery to specialist port recycling facilities.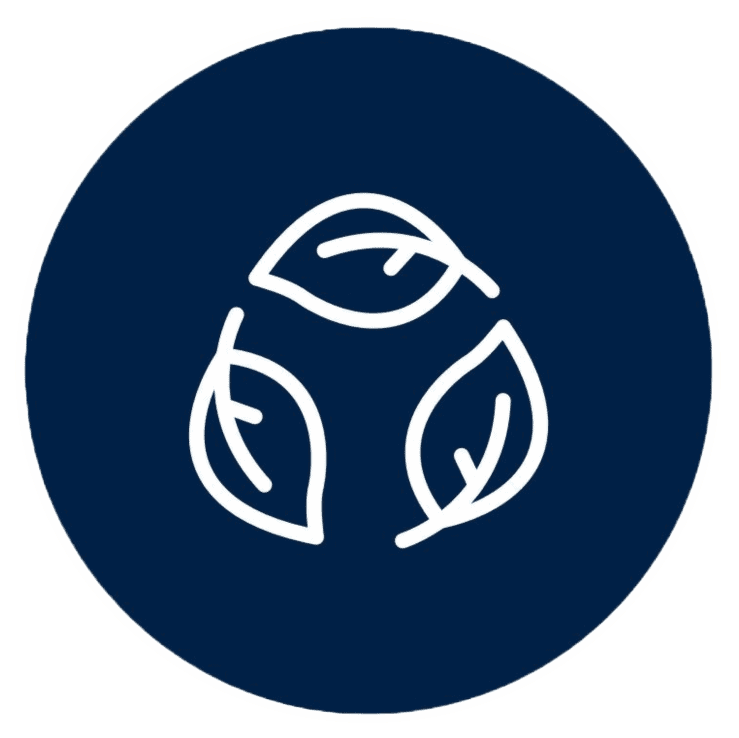 ENVIRONMENTALLY RESPONSIBLE EXCURSIONS
We provide a wide variety of excursions offering low-impact travel or opportunities to help the environment, like our Save a Turtle Tour experience in Cozumel.
WHAT DOES THE FUTURE OF CRUISING LOOK LIKE?
Can cruising be more environmentally responsible?
At MSC Cruises we believe it can be. From introducing the cleanest marine fuel available on our latest ships to our state-of-the-art water treatment facilities, we're putting environmental responsibility at the heart of everything we do. To preserve the sea we call home, and change cruising for good.
Our new cruise ships are pushing the boundaries of what's possible at sea. From cleaner technologies to innovative restaurant concepts, our growing fleet is a statement of our commitment to the future of this planet.  
Discover the Future of Cruising with MSC Cruises.

IS THERE A FUEL THAT CAN POWER CHANGE?
Cruising is changing for good. Our new ships are powered by LNG (Liquefied Natural Gas): a cleaner alternative to traditional marine fuels. In fact, it's the cleanest fuel available at the required scale. Not only does it release fewer harmful emissions, it is also more efficient – and is one more step on our journey to a more sustainable future.
Thanks to LNG power we are able to reduce carbon dioxide by up to 25%, eliminate 99% of sulphur dioxide emissions, and reduce nitrogen oxides by up to 85%.

WHAT DOES THE SEA TASTE LIKE?
They say you should never drink seawater. But when it's been cleaned, treated, and used to brew delicious new beers in our very own floating brewery, we can see why you might be tempted. These brewed-at-sea beers are the first of its kind, using desalination technology that's also helping to save water and to create a more sustainable cruise experience.
Over 80% of our freshwater is produced on board directly from the sea. This means that on our newest ships we produce up to 3 million liters of freshwater every day – the equivalent of an Olympic swimming pool.

CAN CLEANING BE CLEANER?
The high seas deserve high standards. All the water we use to clean our ships – whether it's from washing our soft sheets, rinsing dishes, or just keeping cabins spotless – is cleaned to excellent international standards before it goes back in the sea. Our state-of-the-art wastewater systems are designed and maintained to the highest standards – even higher than some on-shore facilities. Because we believe that the most important part of a cruise is keeping the ocean the way it's meant to be: clean. 
In addition, treated effluent water is also periodically analysed by SGS, an accredited testing laboratory, to ensure the required standards are met or even exceeded at all times.

WHAT'S MORE IMPORTANT FOR A GOOD NIGHT'S SLEEP? PILLOWS OR PROPELLERS?
When you're looking for a good night's sleep, there's nothing like a soft feather pillow. Except, there is: a propeller. Our engines and propulsion systems have a certified underwater radiated noise system and are designed to vibrate less and emit less noise – both into our ships, and into the sea below them. Which means that not only will you feel and hear the engine less, but the marine life far below you will too, most particularly marine mammals. Just another thing to help you sleep easy.

IS THERE A RIGHT WAY TO SERVE A COCKTAIL?
Plastic doesn't belong in a cocktail. Whatever you order on board an MSC Cruise – whether it's a classic concoction, or something with a signature MSC twist – you'll never have it served to you with a plastic straw. It's one small part of our efforts to reduce waste on board, along with our efficient recycling systems available on all our ships that help sort, recycle, and reuse as much waste as possible across our fleet.

DO LIGHTS NEED TO BE OFF TO SAVE ENERGY?
Some bulbs are better than others. The LEDs we use on board all our ships are up to 75% more efficient than traditional and last at least 7 times longer. So, from the dazzling spotlights that light up our stages every night, to the soft lighting that illuminates our restaurants, to the lights in our comfortable cabins, each light doesn't just make our guests' experience better: it saves energy too.

CAN A DAY TRIP LAST A LIFETIME?
At MSC Cruises, our sustainable Protectours excursions don't just let you see the world – they let you help it too, with low-impact travel or direct environmental benefits. Whether it's our coralline plantation snorkelling experience, getting hands on with tree planting in Lustica Peninsula, or hybrid-electric transportations such as a hybrid-electric catamaran taking you on a Fjord Safari, discover the natural world while preserving its beauty, with every day trip.
NET-ZERO EMISSIONS BY 2050 – ROADMAP
We recognize that there is always more that can be done and we are constantly challenging ourselves to do better. That's why we are determined to reach net-zero emissions by 2050, achieving an overall balance between greenhouse gas emissions (GHGs) emitted and greenhouse gases taken out of the atmosphere or avoided through the production of renewable fuels. To accomplish this goal, we will implement various measures, such as transitioning to renewable fuels, adopting energy-efficient technologies, and optimizing operational practices. For instance, producing and using renewable fuels can significantly reduce overall lifecycle emissions when compared to fossil fuels in a number of ways. One example is the prevention of emissions from agricultural and municipal wastes that can instead be used to produce biofuels, or even by capturing carbon for use in synthetic fuels.
ARE YOU READY TO DISCOVER THE FUTURE OF CRUISING?