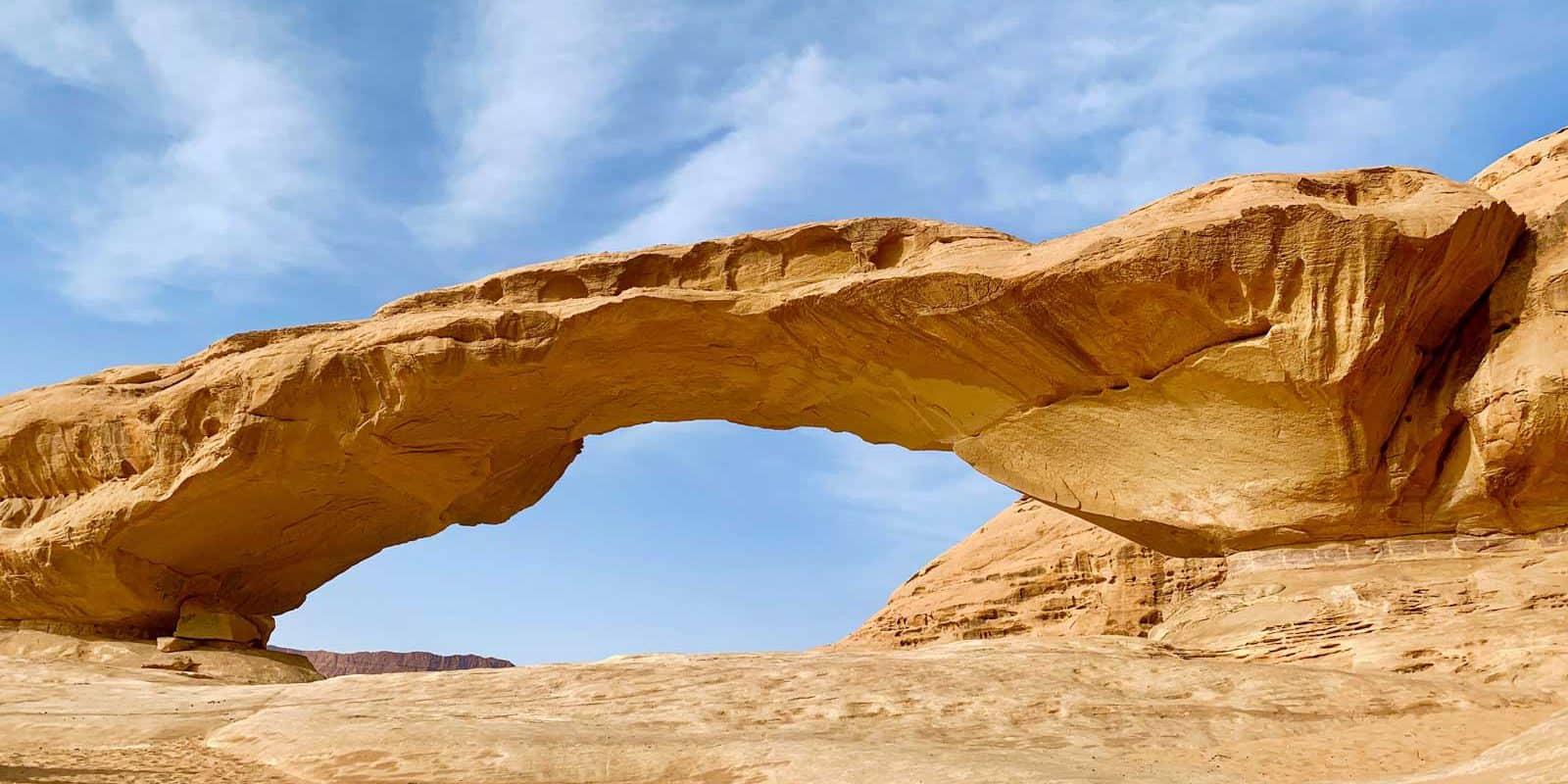 Wadi Rum

5 Nights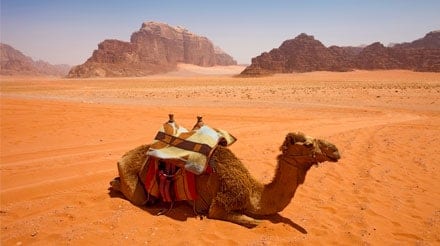 Duration:

5 Nights

Reference Code:

AQA02
Package Details
Details

Leave the port for a 1-hour 15-minute drive to Wadi Rum and feel the romance of the Arabian Desert. In this timeless and beautiful valley rises Wadi Rum, amidst sand dunes that shimmer across the rose-red desert sand. The Wadi Rum area has been inhabited since prehistoric periods and geologists have found slabs of rock with inscriptions in early Tahamudic writings throughout the valley. After your arrival at Wadi Rum, you will board some 4wd vehicles for a two-hour drive through magnificent desert scenery. Your next stop will be a desert camp where you will enjoy Arabic tea in a traditional Bedouin tent. Return to the port.
Minimum number of participants required: 25
Terms
Please note: guests are recommended to wear comfortable, closed walking shoes, a hat, a light, long-sleeved top, high-factor sunscreen and a light jacket (or heavy-duty jacket from November to March). In addition, guests are recommended to bring a light scarf to protect the face from dust and bottled water. The tour is considered to be unsuitable for guests of limited mobility, with respiratory problems, back/neck problems, for pregnant women or guests who use a wheelchair. Guests will be travelling on open-backed 4×4 vehicles, with access from the rear of the vehicle, and will be sitting opposite one another on benches.
Travel Enquiry