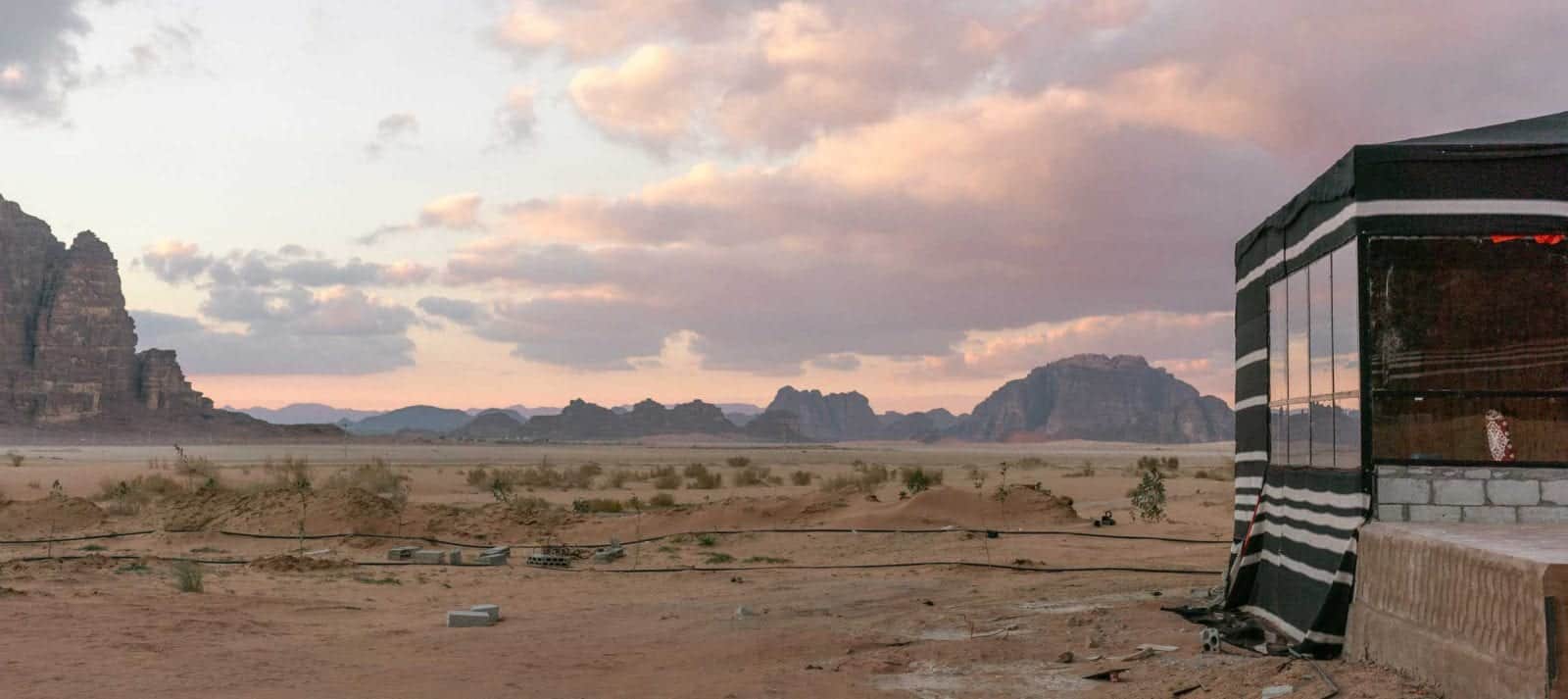 Wadi Rum & Bedouin Camp

5 Nights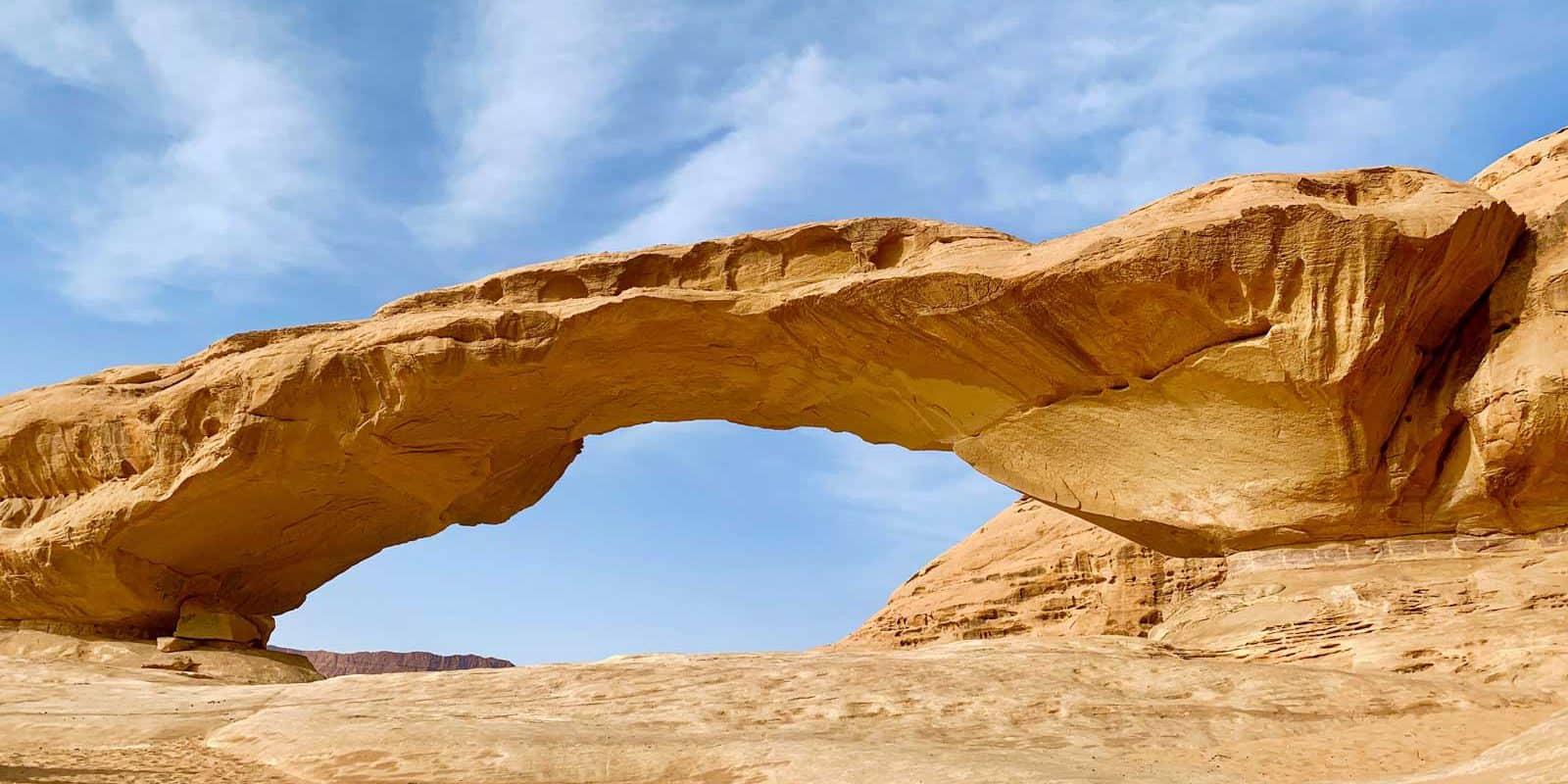 Duration:

5 Nights

Reference Code:

AQA06
Package Details
Details

This tour of discovery teams a drive through the Arabian desert with a visit to a Bedouin camp for lunch. You'll begin your outing with a 1.15-hour coach transfer to Wadi Rum, where you'll then board a 4×4 vehicle for an explorative 2-hour trip through rose-red sand dunes, an area inhabited since prehistoric times and home to rocks bearing traces of early Thamudic writing. You'll be heading for a Bedouin camp, where a lunch awaits you. The return journey back to your ship will deliver more stunning desert views and give you time to relax.
Minimum number of participants required: 40
Terms
Please note: guests are recommended to wear comfortable, closed walking shoes, a hat, a light, long-sleeved top, high-factor sunscreen and a light jacket (or heavy-duty jacket from November to March). In addition, guests are recommended to bring a light scarf to protect the face from dust and bottled water. The tour is considered to be unsuitable for guests of limited mobility, with respiratory problems, back/neck problems, for pregnant women or guests who use a wheelchair. Guests will be travelling on open-backed 4×4 vehicles, with access from the rear of the vehicle, and will be sitting opposite one another on benches. Comfort facilities are available at the Wadi Rum Visitors' Centre and at the Bedouin Camp. Lunch is served in a buffet style. Drinks included in the lunch: 1 bottle of water per person, coffee or tea. Any additional drink must be paid at the restaurant with local currency, credit cards as well as euro or US dollars. The balance will be given in local currency.
Travel Enquiry