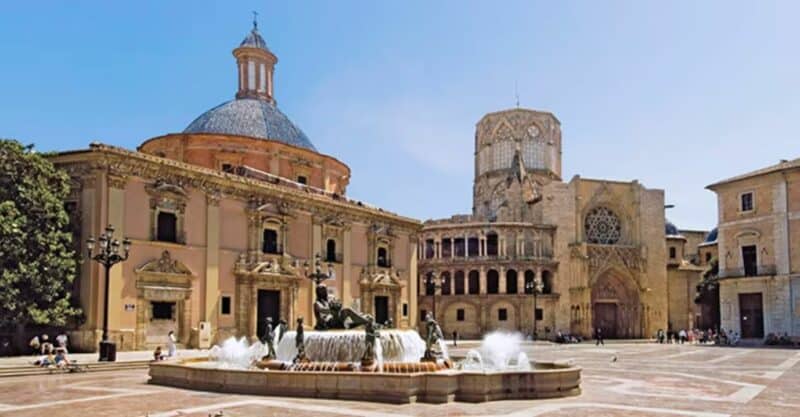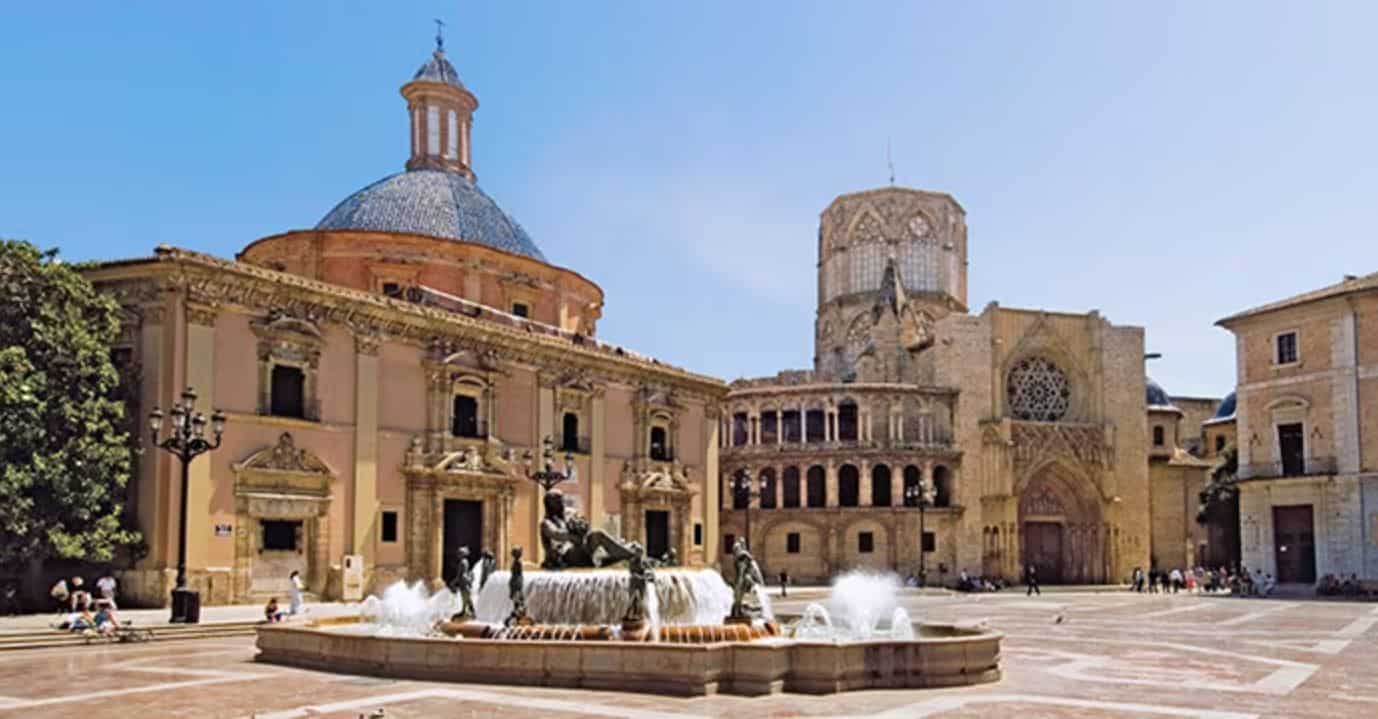 30/10/2023
MSC CRUISES CREATES NEW WINTER PROGRAMME FOR MSC ORCHESTRA
IN THE WEST MEDITERRANEAN CALLING SPAIN, ITALY AND FRANCE
MSC Orchestra for Winter 2023 – 2024 will offer 7-night voyages in the West Mediterranean calling Valencia, Cagliari, Civitavecchia, Livorno, Marseille, Palma de Mallorca.
Geneva, Switzerland, 30th October 2023 – MSC Cruises today announced a new itinerary for MSC Orchestra for this winter.
The ship will now offer 7-night voyages from 16 December 2023 to 19 April 2024 calling Valencia, Spain; Cagliari, Sardinia; Civitavecchia for Rome, Livorno for Pisa and Florence, Italy; Marseille, France and Palma in Mallorca before returning to Valencia.
This new programme has been introduced to replace the Red Sea itineraries that had been cancelled due to the proximity of some of the ports of call to Israel and the restrictions in place in some bordering countries.
The line added that that the safety of its passengers and crew is always its upmost priority and during an evolving situation it will continue to monitor the situation and modify ship itineraries if necessary.