CRUISE EXCURSIONS ON SHORE
Only the sea inspires new discovery
Seek the extraordinary and make your cruise holiday an unforgettable adventure.
We offer an incredible choice of shore excursions to suit every taste: whether you prefer adventure, nature, culture or history, we've designed something for you and the whole family.
From Culture & History and our breathtaking Scenic Routes, to our Active & Adventure tours and the discovery of Natural Wonders, to Sea & Sun's relax, our Something Special experiences and our Accessible Tours, you can enjoy the treasures of each destination in your preferred way.
We've also established the MSC Family Explorer Club, Excursions Explorer Package and MSC Bike Adventours, which are unique to our line and available on selected MSC Cruises' itineraries.
Choose your MSC Cruise Excursion online and take advantage of our pre-boarding rates.
HEALTH AND SAFETY MEASURES FOR CRUISES IN THE UPCOMING MONTHS

Please note the excursion program only provides an overview of the tours that can be arranged in each port and final tour descriptions and prices will be confirmed on board. Shore excursion program and itineraries may vary depending on local conditions and/or any unforeseen events in relation to the timing on the day of the tour and / or subject to change based on local regulations or other restrictions, in context of the COVID-19 situation. To find out the excursions available for your cruise, please log in by clicking here.
To check all the requirements for the ashore excursions, kindly read our Health and Safety Protocol.
WHY CHOOSE OUR EXCURSIONS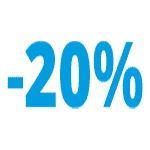 BOOK ONLINE YOUR TOUR AND SAVE UP TO 20% EXPLORING THE BEST PLACES WITH MSC EXCURSIONS
STRESS-FREE DISCOVERY
WITH FULLY ORGANISED EXCURSIONS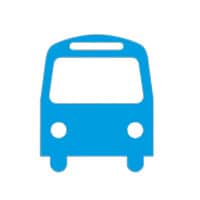 EASY TRAVEL
ARRANGED TRANSFERS TO/FROM THE EXCURSIONS
MSC Bike Adventures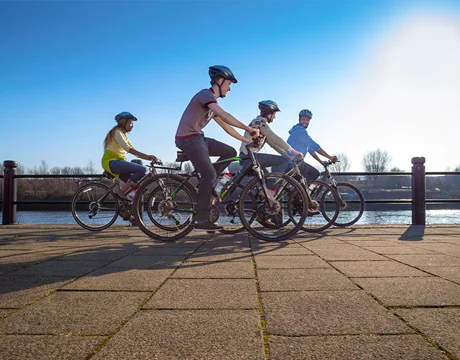 Discover New Roads
One of the best ways to explore a city is from the seat of a bicycle. Hit the road on your next MSC Cruise on a MSC BIKE ADVENTOURS experience.
See, hear, smell and feel the destination like never before. You're guaranteed to leave with a deeper connection.
Ocean Cay MSC Marine Reserve Excursions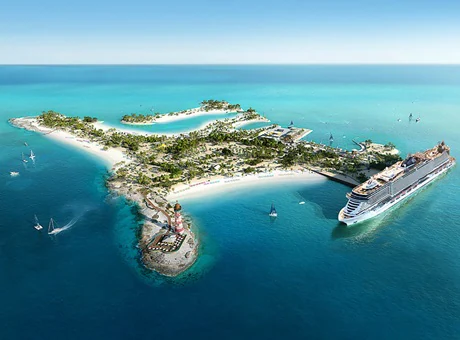 Nature made it Beautiful, we made it Unique
Discover all the excursions available on our new and exclusive Bahamian destination: Ocean Cay MSC Marine Reserve.
Here you can spend a one-of-a-kind experience on an authentic Caribbean island, while connecting with the natural world, feeling the warmth of the Bahamian spirit and immersing in an eco-friendly environment.
Sustainable Shore Excursions: Protecttours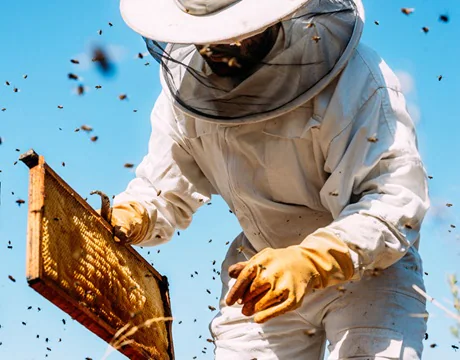 Discover MSC's Sustainable Shore Excursions
MSC is committed to preserving a beautiful world for future generations to enjoy. By focusing on environmental sustainability, PROTECTOURS contribute to that vital goal. The excursions offer guests the opportunity to engage in activities with zero environmental impact or make a direct contribution to the environment.
*Prices shown in the personal area are already discounted
Some excursions are very popular and therefore availability cannot always be guaranteed. We therefore strongly advise to book in advance.
For all destinations, tours can be provided in 5 languages (ENG-DEU-FRA-ESP-ITA) depending on the availability of guides. The final language will be confirmed on board during your cruise
Only for South America destinations, tours can be provided in 6 languages (ENG-DEU-FRA-ESP-ITA-POR) depending on the availability of guides. The final language will be confirmed on board during your cruise