BOOK YOUR FAIRYTALE SUMMER CRUISE
 IN NORTHERN EUROPE
5 ships and stunning itineraries, including overnights stays
Make the most of your summer holidays and discover amazing cruise destinations in Northern Europe, choosing from 5 ships and stunning itineraries – ranging from 3 to 21 nights in length – including the magical Fjords, bustling cities, and historic capitals in the Baltic, breath-taking landscapes in the Atlantic coasts of Europe, Iceland and Greenland.
Just select your preferred route and cruise ship, with many ships available such as, MSC Grandiosa, MSC Virtuosa, MSC Magnifica, MSC Poesia and MSC Preziosa.
To ensure a safe and stress-free Summer cruise holiday, you will also benefit from the Cruise with Confidence Programme.
Book now and have an unforgettable summer holiday in Northern Europe!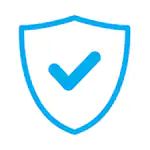 ALL GUESTS AND CREW
VACCINATED AND TESTED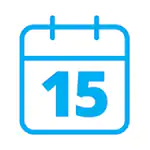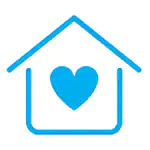 PEACE OF MIND
BEFORE, DURING
AND AFTER THE CRUISE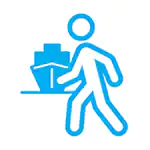 A FULL EXPERIENCE TO MAKE
YOUR CRUISE SAFE & ENJOYABLE